About

Scott has successfully developed websites, technology and processes for a wide range of industries from manufacturing, mining, service, real-estate, construction, retail and more.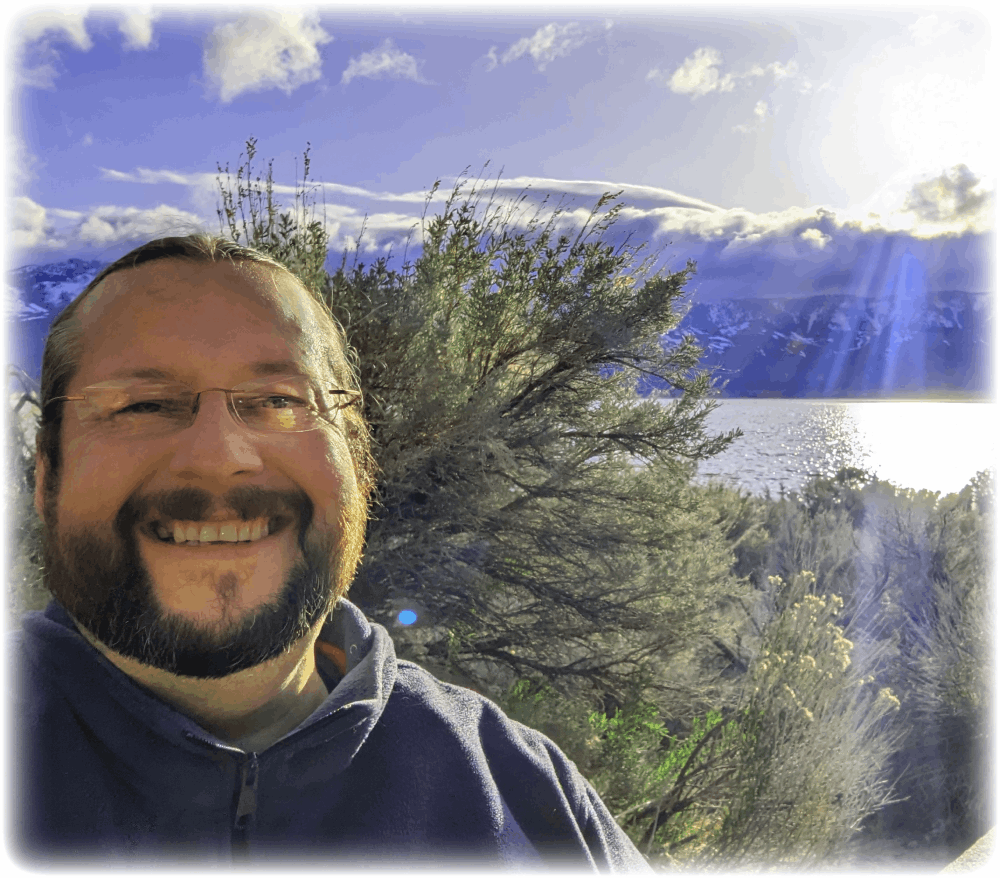 Scott's 27 years in Web Development, Computer Repair, and Networking led to experience in a wide range of industries around Reno NV. After he built passive income with a series of online education businesses in 2012, he shifted focus into family, a retail store, and other businesses in multiple industries.

He recently moved to New Hampshire and looks to bring his experience and perspective to new projects.

Call or email him to get started!